A number of Barcelona players have begun to lose confidence in coach Ernesto Valverde following the club's disappointing start to the season, various sources have told ESPN.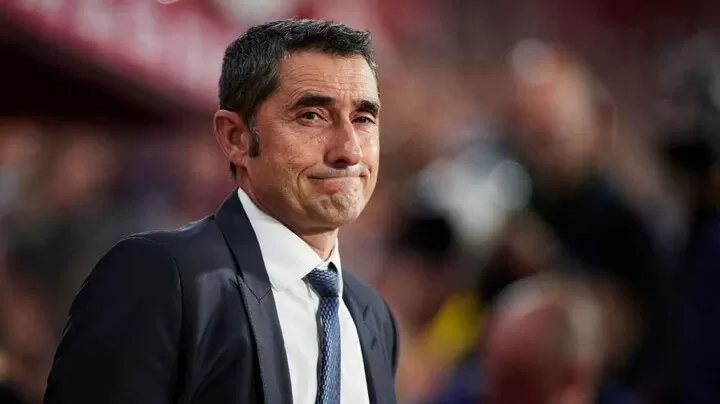 Valverde took responsibility for the defeat in his postmatch news conference, with sources telling ESPN that part of the squad has been left disappointed with the side's performances away from Camp Nou this season — especially the display at the Estadio Nuevo Los Carmenes this weekend.
Despite that loss on Merseyside, until now at least, Valverde has maintained the players' support. The board backed him in the summer, pointing to the fact that he was excellent in terms of managing the dressing room, despite shortcomings in Europe during his two years in charge.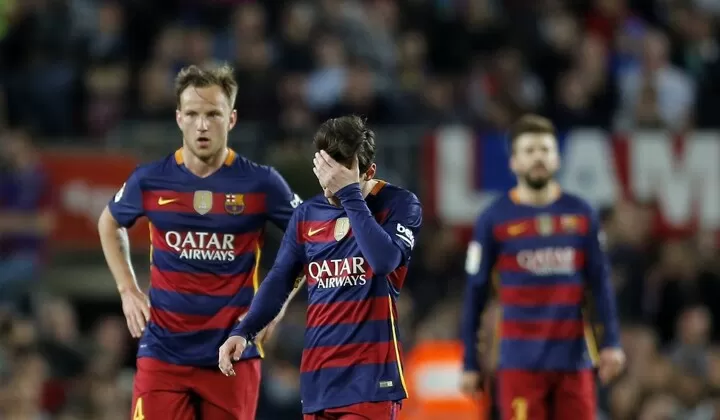 The loss against Roma in his first year was labelled an anomaly, with La Liga and the Copa del Rey sewn up after that loss in Italy. However, the loss to Liverpool in his second season in the dugout led to the first real doubts about the former Athletic coach.
"Something strange is happening," one source close to the dressing room told ESPN after the Granada defeat. "The team is playing without intensity and they're not creating anything."
Sources close to Barca president Josep Maria Bartomeu have told ESPN that he is not someone who loses his nerve or who makes impulsive decisions. Valverde has a contract until 2021 and it would take a prolongation of the club's current form to lead to the drastic measure of sacking him.