Barcelona and Zenit Saint Petersburg have reached an agreement for the transfer of the player Malcom. The Russian team will pay Barcelona 40 million euros plus 5 million euros in variables.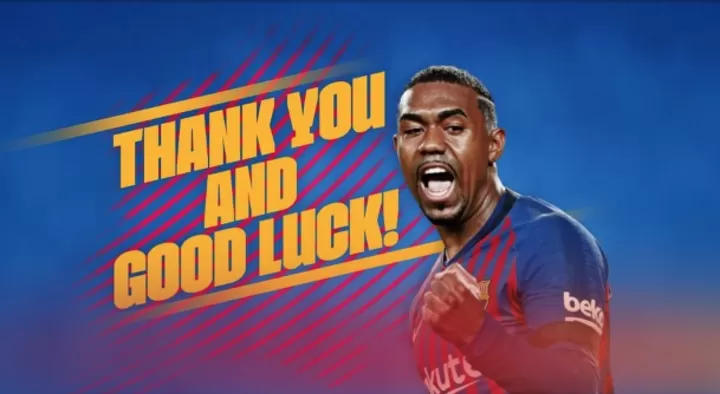 Barca will get a percentage of his fee if he gets sold in the future
24 games and 4 goals
The Brazilian played 24 times during the 2018-19 season, after signing for the Blaugrana last summer. Of these 24 matches, 15 were in the league, six came in the Copa del Rey and three were in the Champions League. He scored four goals: one in the league, two in the cup and one in the Champions League.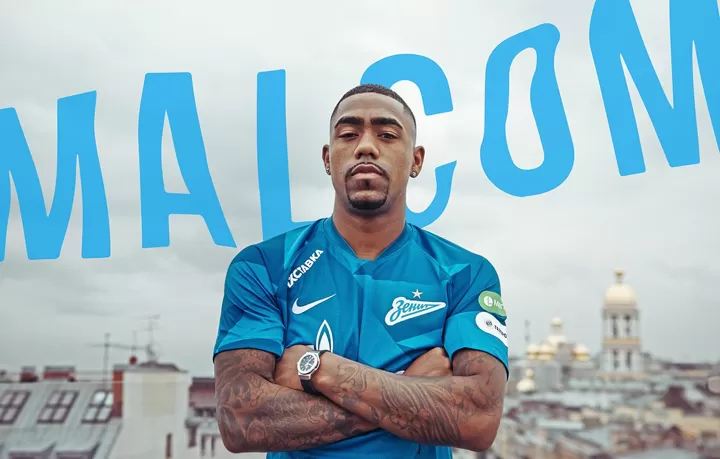 Malcom scored his first in the Inter-Barça Champions League group stage game, and won two titles as a Barça player: the Spanish Super Cup against Sevilla and the 2018-19 La Liga title.