Barcelona continue to work on the signing of Dutch centre-back Matthijs de Ligt. In recent weeks, the club have put their foot on the accelerator and are even working on the contract they plan to offer the Ajax defender and his agent, Mino Raiola.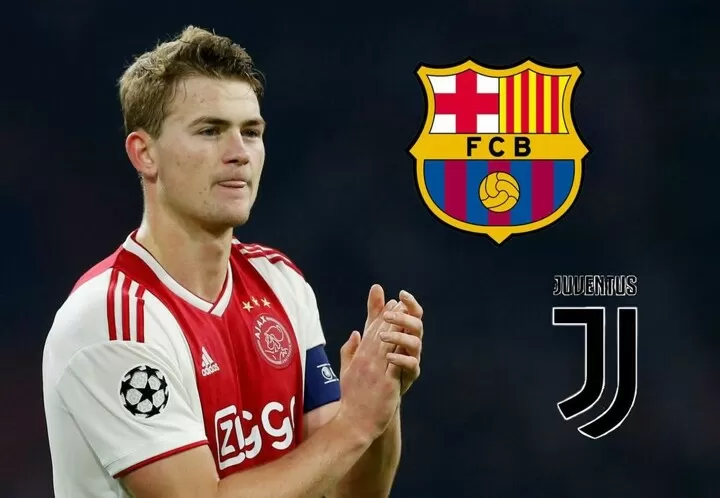 The general lines of the terms are more or less defined and De Ligt has given them his blessing in the last contact they had with him. Barca will offer a five-year deal, until June 2024, and a salary similar to what they are going to pay his club and international teammate Frenkie de Jong.
Barca have made it clear they feel it's a huge signing for the future. The contract offer will also include a number of variables depending on De Ligt's performances at Camp Nou.
As soon as the contract's drawn up and given the approval by the legal team, Barca will pass it on to the Dutchman and his agent. As soon as they give it the green light, Barca will be clear to begin talks with Ajax. The Catalans have already indicated to them that they're very interested in De Ligt but haven't made a formal offer yet.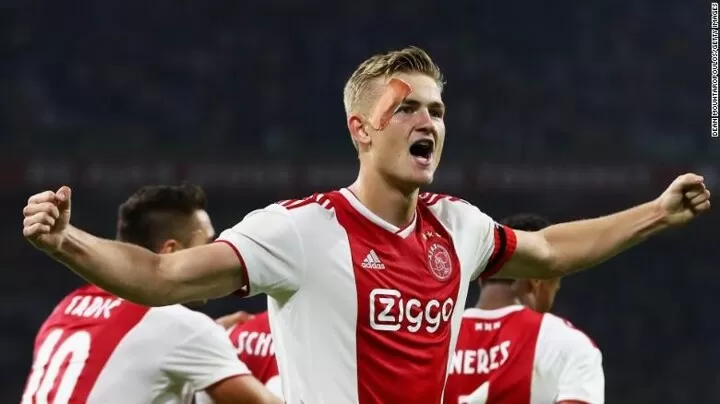 Communication between Barca and Ajax is fluid — as proven by the De Jong deal. The Blaugrana will look to pay an initial 60 million euros, plus a number of add ons.
Barca have been working on the deal for a long time. Not long ago, in an interview with ESPN, Josep Maria Bartomeu suggested it was on track. "I know what will happen with De Ligt but it's not the moment [to talk about it]. We're still in competition. There will be time to talk about him."
De Ligy, meanwhuile, is also focused on competition. Ajax's treble hunt includes a Champions League quarterfinal against Juventus. Talks will be sidelined until that tie is settled.