Barcelona and Valencia have reached an agreement for the transfer of the player Norberto Murara Neto. The cost of the transaction will be €26m plus 9m in add-ons.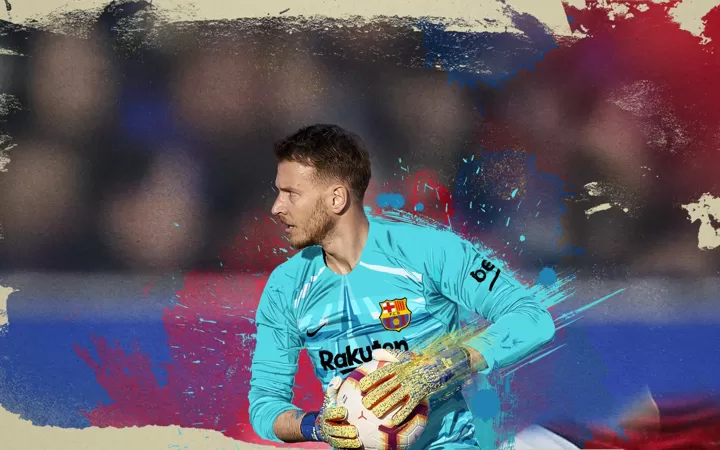 The player will be signing a contract with the club for the next four seasons, until the end of the 2022/23 season, and his buyout clause has been set at 200 million euros.
His agility and quick reactions have made him the sure-handed goalkeeper who turned in outstanding performances at Valencia (2017-2019), Juventus (2015-2017), Fiorentina (2011-2015 ) and Paranaense (2002-2011).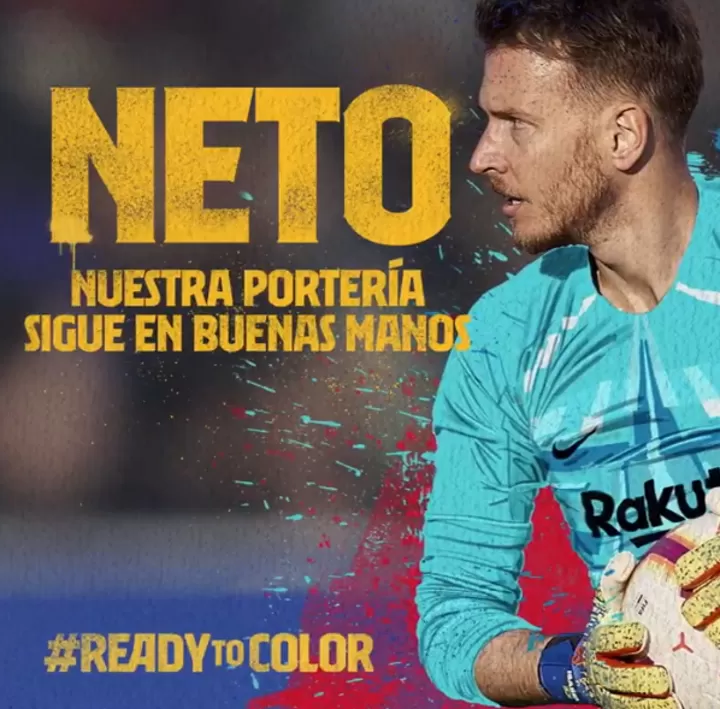 The Brazilian goalkeeper has a large presence between the sticks. His height, at almost two meters, combined with his agility, make Neto a goalkeeper who gives strikers very little net to shoot at.
Neto is sure-handed in the aerial game and is very tough to beat one-on-one. In addition, despite his height, Neto has shown speed and quick reflexes in playing goalkeeper at some of Europe's most demanding clubs.