UEFA has opened an investigation into Cristiano Ronaldo's explicit gesture during Juventus' Champions League comeback against Atletico Madrid last week. Decision will be made on March 21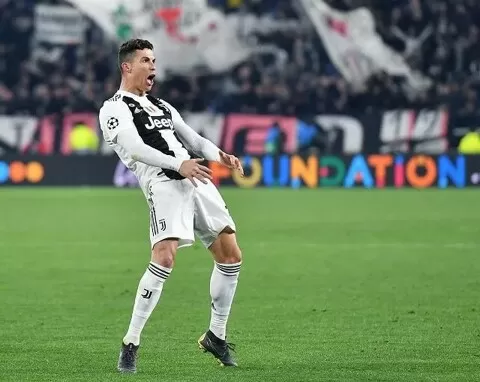 After completing his hat-trick and overturning the deficit in the round-of-16 tie, Ronaldo imitated Diego Simeone who had celebrated in the same way in the first match between Atletico and Juve at the Wanda Metropolitano.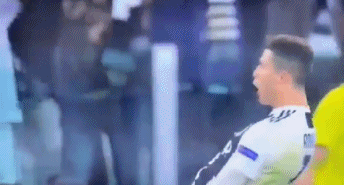 UEFA announced on Monday that Ronaldo was facing charges of 'improper conduct' after he mimicked Diego Simeone's gesticulation at the end of Juve's 3-0 victory over Atleti.
The governing body's Control, Ethics and Disciplinary Body will rule on the case at its next meeting on Thursday.
Simeone was fined €20,000 for the gesture but was not given a touchline ban for the match in Turin, so the No 7 could not be suspended for the Bianconeri's quarter-final against Ajax.
Juventus are not expecting drastic measures to be taken by UEFA, with the Italian giants confident that Ronaldo will remain at their disposal for a two-legged meeting with Ajax.
Coach Massimiliano Allegro has said: "Absolutely not. I think everyone celebrated their own way on the field and in the stands. I saw nothing strange, just a celebration. There won't be a ban."