Gennaro Gattuso says he will leave the club after he failed to lead them to qualify for next seasons Champions League.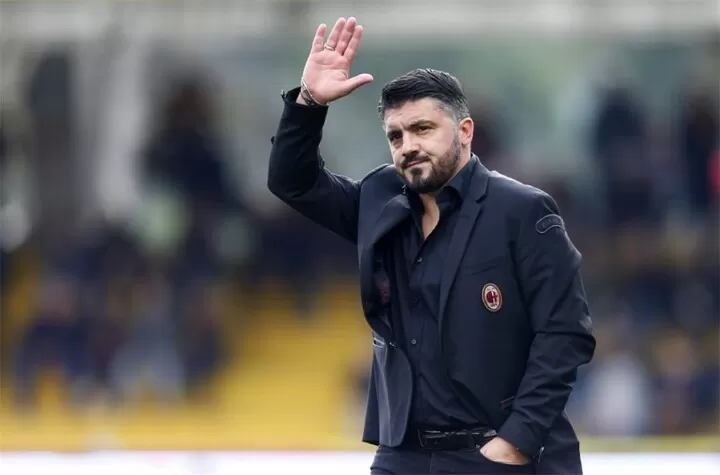 He told Repubblica: "Deciding to leave Milan's bench is not easy. But it's a decision I had to make.
"There was not a precise moment in which I made it, it was the sum of these 18 months as coach of a team that for me will never be like the others. Months that I lived with great passion, unforgettable months.
"Mine is a painful but thoughtful choice.
"Am I giving up a two-year contract? Yes, because my story with Milan can never be a question of money."
Gattuso, 41, took over at the San Siro in November 2017 and guided his former club to sixth place. He oversaw 40 victories, 22 draws and 20 defeats on the Milan bench during the past 2 years.