Antoine Griezmann is prepared to reduce his annual salary by a huge €7million a year in order to move to Barcelona.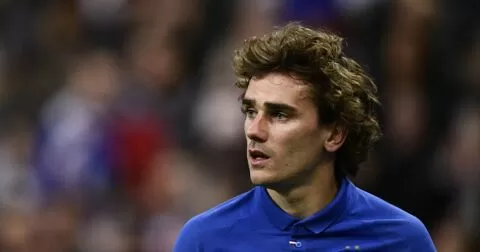 That's according to Mundo Deportivo in Spain , where their front page for Thursday's edition states that Griezmann will reduce his earnings from €23million a year to €16million a year to complete his dream move.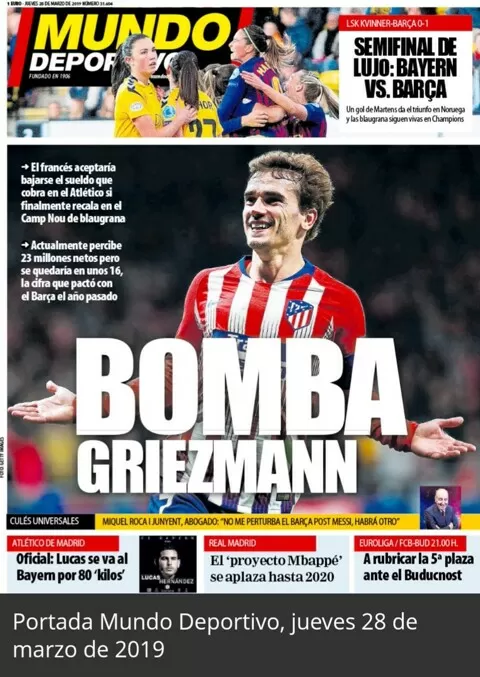 The change is due to the wage budgets in place at Barca, and the fact that Atletico Madrid star Griezmann would be leaving a club where he is very much the top dog in order to just become one of a galaxy of stars at Barca.