Former Argentina midfielder Hector Enrique has claimed that Lionel Messi will never be as good as Diego Maradona.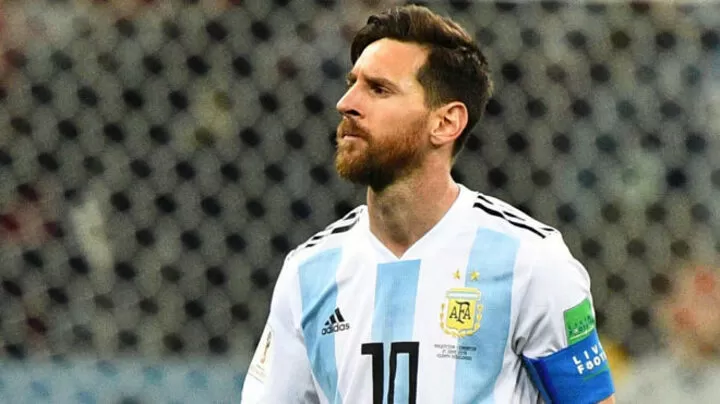 The 1986 World Cup winner picked a side on the debate concerning which of the two superstars should be regarded as the best Argentine player of all time.
"Messi, unfortunately, has had a hard time in the national team," he told 'Ataque Futbolero'.
"I hope that in the next World Cup he will have the luck we had, but Messi will never reach Maradona's level.
"What I want is for Messi to play.
"If he is not having a good time [in the team], it's better not to come."
After a break from the Albiceleste last winter, the Barcelona forward returned to the team for a friendly game against Venezuela and he will join his teammates for the 2019 Copa America in Brazil this summer.