Paris Saint-Germain star Neymar has spoken in an extensive interview to Fox Sports, touching, once again, on his reasons for leaving Barcelona.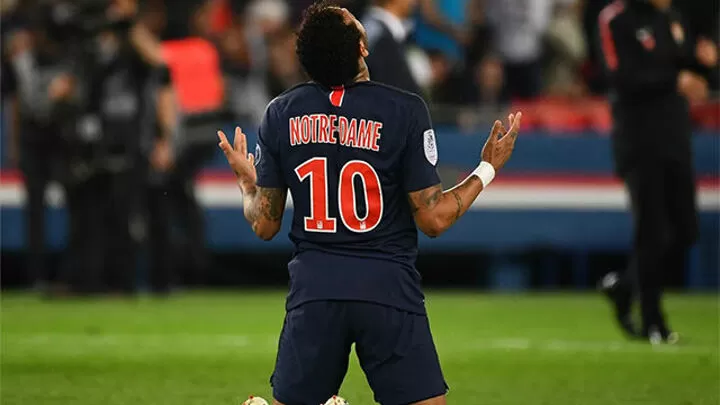 Neymar left for PSG in 2017 in a world record 222 million euro deal, although he admitted he had doubts until the very last minute. But his thirst for a new challenge helped the French side lands him.
In the interview, Neymar explained that "it was about looking for something new, to find new difficulties. Barcelona are a club that I'm in love with, even today. I still talk to my former teammates, but I felt at that time that I was looking for something more difficult."
However, the Brazil international, who has suffered several injuries in Paris, also admitted it was not an easy decision.
He added: "It was really tough. There were moments when I had doubts and I thought about staying. 'I'm not going,' I was saying. I was like that for two weeks before deciding to go to Paris."