Juventus superstar Cristiano Ronaldo has been fined by UEFA for his 'improper gesture' against Atletico Madrid but has escaped a Champions League ban.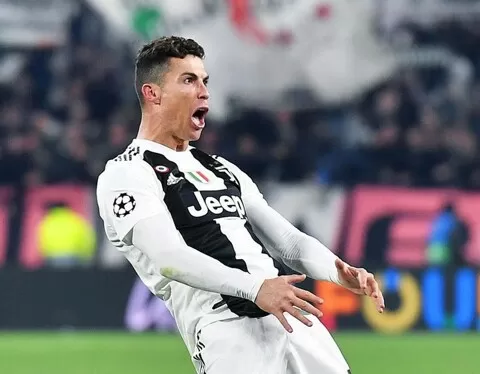 UEFA OFFICIAL STATEMENT:
The UEFA Control, Ethics and Disciplinary Body (CEDB) has today announced the following decision:
Match: UEFA Champions League Round of 16 match between Juventus Football Club and Club Atlético de Madrid, played on 12 March in Italy
Charges against Juventus Football Club: Improper conduct of player Cristiano Ronaldo
– Art. 11 (2) (b) and Art. 11 (2) (d) of the UEFA Disciplinary Regulations
The CEDB has decided to fine the Juventus player Cristiano Ronaldo €20,000 for his improper conduct.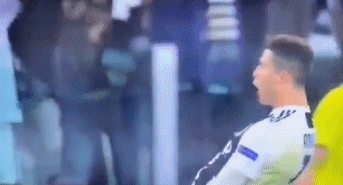 Ronaldo has been charged by UEFA last week after his provocative Simeone-like gesture following epic Juventus comeback, which has been defined as 'improper conduct'.

As is confirmed by UEFA, the Portuguese star will escape a Champions League ban which means he is available for both Ajax clashes in Champions League quarter-finals.
The verdict comes as no surprise, given Atleti boss Diego Simeone was handed the same punishment for celebrating in such a manner.