Premier League awards revealed after final matchday: Salah, Mane and Aubameyang share Golden Boot award, Alisson picks up Golden Glove, while Hazard is the assist king.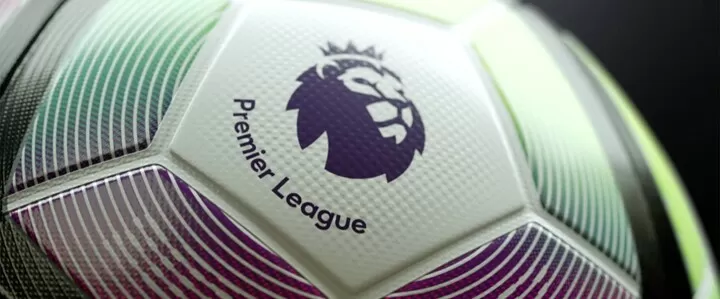 GOLDEN BOOT
Despite the dismal start to the season, Salah remains a high-scoring star as he wins the Premier League Golden Shoe award for the second consecutive season with 22 league goals.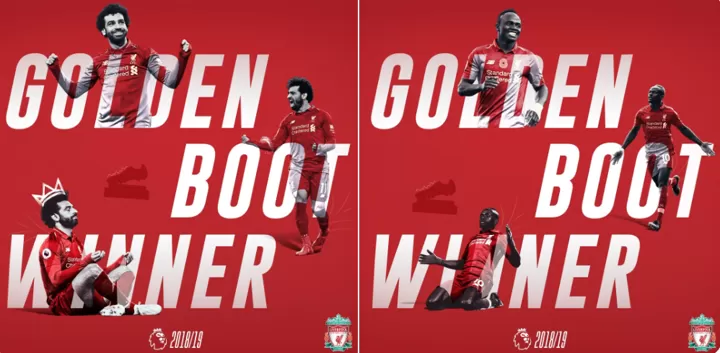 Salah's Liverpool fellow Mane and Arsenal ace Aubameyang join the Egyptian star in the final matchday with 22 goals to share the previous goalscoring awards.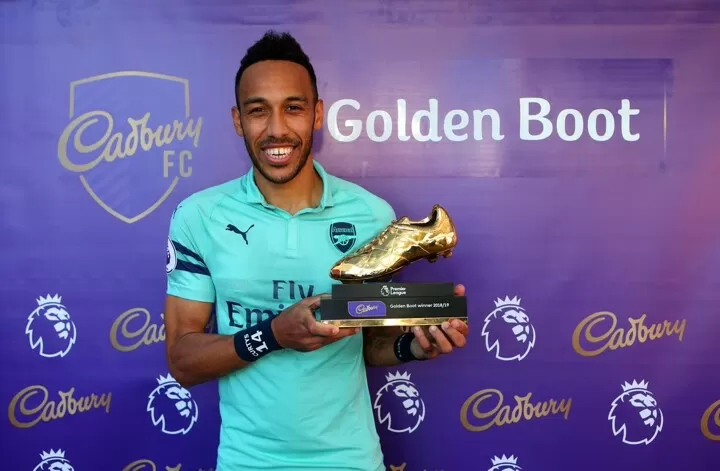 GOLDEN GLOVE
After record transfer from Roma, Alisson enjoys a stunning debut season at Liverpool as he defeats Brazilian fellow Ederson with 21 Premier League clean sheet to picks up Golden Glove award.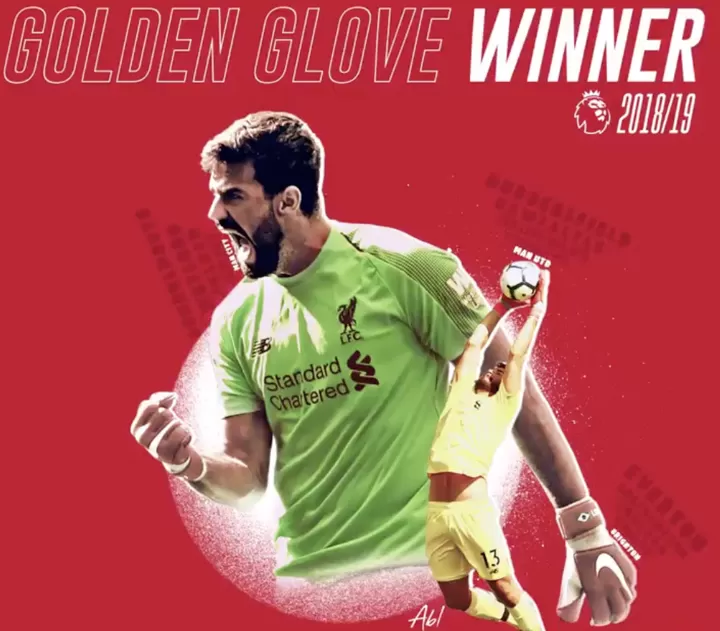 PLAYMAKER AWARD
Chelsea superstar Hazard maintains his red-hot form as he provides 15 assists in his undoubtedly best Premier League season to become the best playmaker of the season.