The report about PSG and Real Madrid reaching agreement on Neymar is false news as the reporter is not a real reporter from ESPN.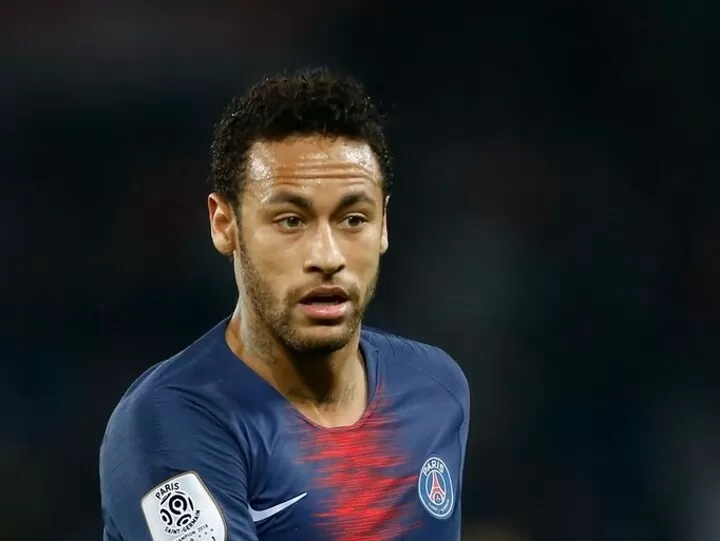 The tweet owner Jose Rodolfo Llamas tweets that Neymar will be a player of Real Madrid. Principle of agreement between the two clubs.
He has been recognised as an ESPN journalist before but he is not verified and there are sources saying he is not a real ESPN journalist at all.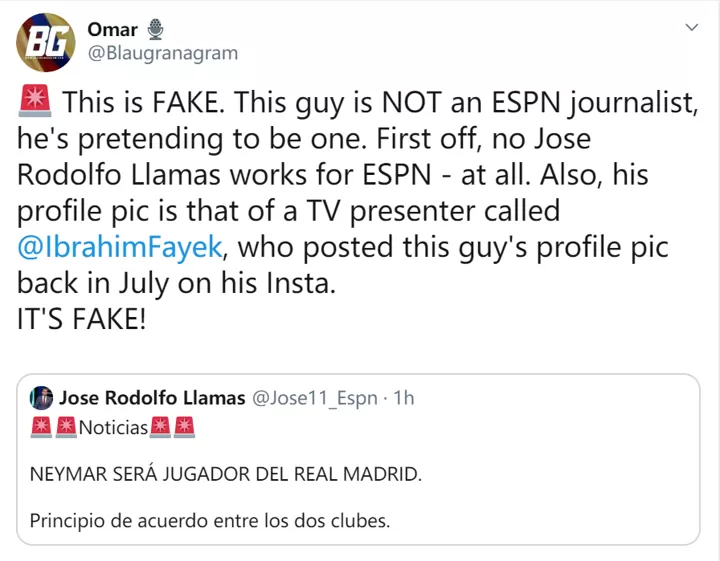 We are very sorry to post such false news, we will check out the authenticity of the news in the future.