The Red Devils boss has stated that he will be looking to freshen up his squad this summer, with players coming in as others are moved out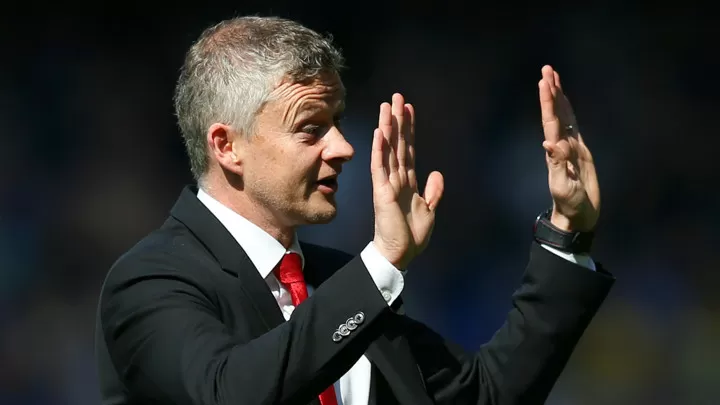 Ole Gunnar Solskjaer has warned those struggling for form at Manchester United that "some players will go out" in the summer transfer window.
The Red Devils boss has said of his plans as he continues to assess those at his disposal: "Of course you learn about players and now is not the time to talk about making wholesale changes in the squad that's been doing so great.
"City and Liverpool have taken more points than us in the last 18 games and that's it.
"We were where we were when we came in, really gave it a go, and you can see loads of Manchester United standards, the DNA in these players.
"You have to get players in and some players will go out."