Lionel Messi was the difference-maker as Barcelona defeated Liverpool 3-0 in the Champions League, according to Jose Mourinho.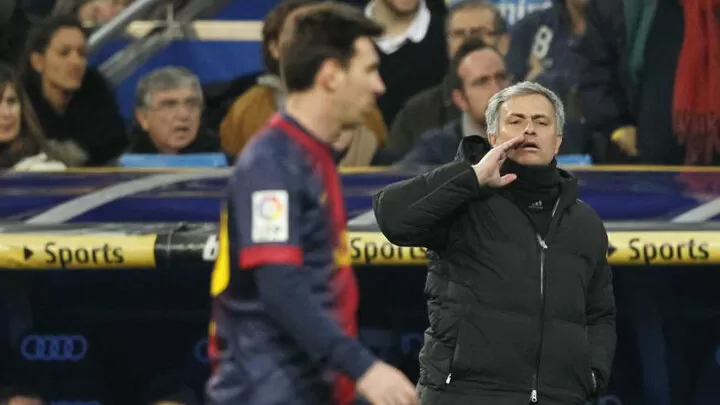 The former Real Madrid coach analysed the Champions League semi-final first leg and explained that Messi nullified all of the good that Liverpool did.
"That God of football made it completely different," Mourinho said in an interview on Russia Today.
"It was absolutely incredible.
"I think he made that result.
"Liverpool were brave with their approach.
"I don't think many teams beat Barcelona in terms of possession in the Champions League at the Camp Nou.
"Liverpool were very positive, to have three big chances was a lot.
"Liverpool deserved much more than the 3-0 result, but we can also say that it could have been 4-0 or 5-0 at the very end."