Manchester City striker Sergio Aguero has indicated that this year's Ballon d'Or should go to a player who will feature in the Champions League final between Liverpool and Tottenham Hotspur.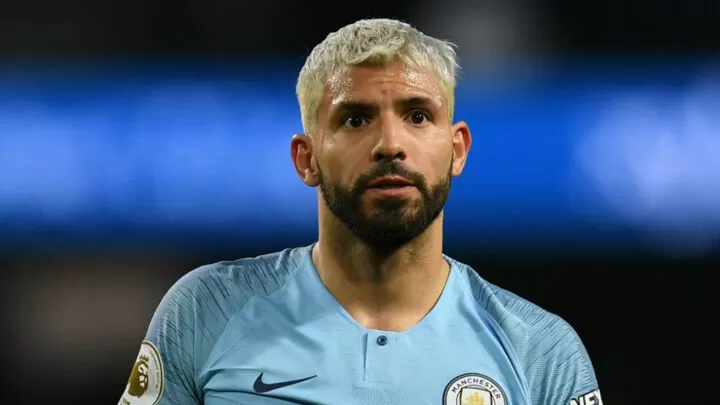 The Sky Blues were eliminated in the quarter-finals of the competition by Mauricio Pochettino's side on away goals, but managed to clinch the Premier League title in the last game of the season.
"I think that to win the Ballon d'Or have to be in the Champions League [final] no matter what," said Aguero.
Luka Modric won last year's accolade, while Virgil Van Dijk, Sadio Mane, Christian Eriksen or Mohamed Salah could be regarded as this season's candidates.