The Gunners playmaker has been left out of the travelling squad for Thursday night's Europa League tie with Eintracht Frankfurt, but is not injured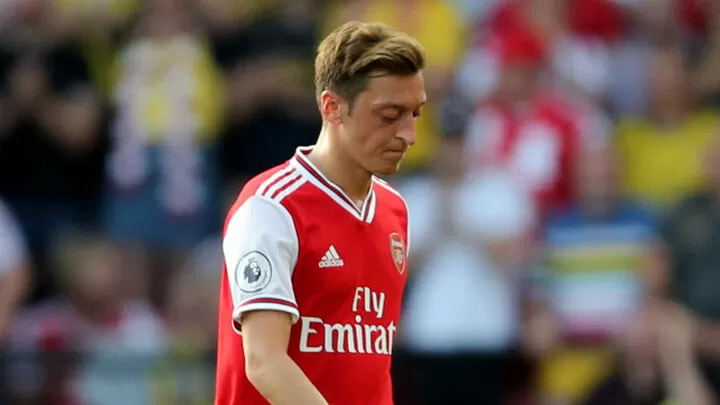 Mesut Ozil has been rested for Arsenal's Europa League tie with Eintracht Frankfurt on Thursday night, despite playing just 71 minutes so far this season.
And speaking at his pre-match press conference ahead of Thursday night's Group F opener, Unai Emery revealed that the playmaker had been left behind purely to rest.
"We are playing now a lot of matches and I want to use different players and also can have some rotation in the first 11 and in the 19 players in the squad," said Arsenal's head coach. "Sokratis and Mesut they rest this match."
"I prefer after Sunday's match [for him] to rest and train and to be ready for Sunday [against Aston Villa]."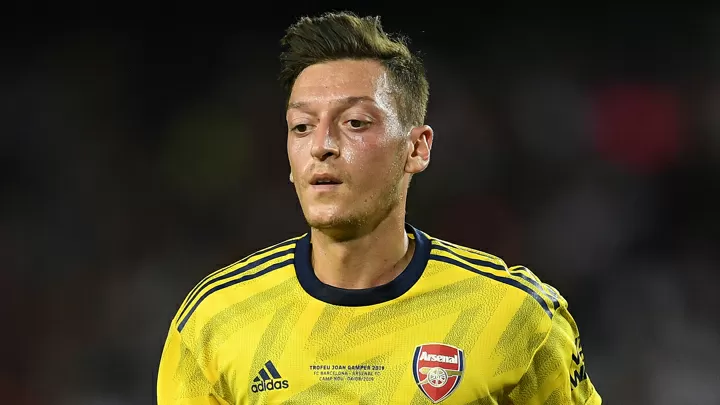 "We are going to play another match on Sunday," said the Spaniard, when pushed further on why he had left the club's highest earner in London.
"My decision is because he played [at Watford] and also I'm thinking about Thursday, with the focus on the first 11, and after that I decided who are the players who can be the best for Thursday. The players [who are] not is Sokratis and Mesut."
Emery added: "The first match he [Ozil] played on Sunday he played good physically, also giving us his capacity and skills.
"His first minutes for us were good and now he is ready to help us, not on Thursday, but Sunday. On Thursday we are thinking to do some rotation."