Barcelona and Spain legend Xavi gets his first managerial job as he's confirmed as head coach of Qatari side Al Sadd.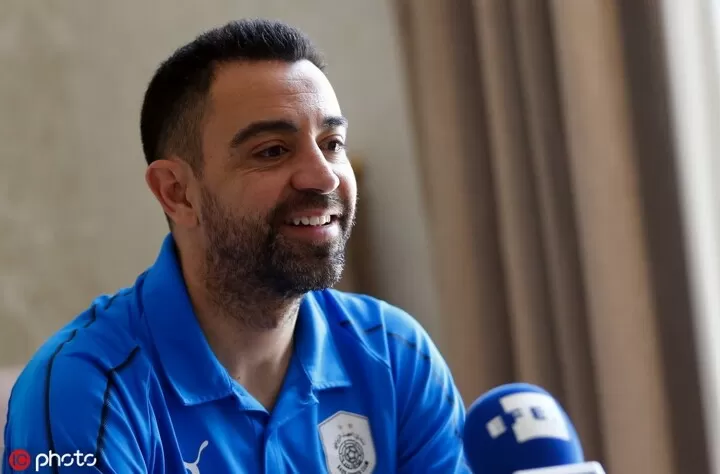 The 39-year-old brought his illustrious playing career to a close this month with the Qatari club as he begins his management career with the club.
The team will travel to Girona from the 14th to the 29th of July in preparations for the 2019/2020 QNB Stars League and the AFC ChampionsLeague Round of 16.
In an interview earlier this month, the former Spain international confirmed he wants to take the helm at the Camp Nou in the future.
"My idea is to start managing here in Qatar to gain experience," Xavi told EFE press agency, as cited by Marca.
"This will set me up to return to European football and yes, hopefully, it will be Barcelona, but right now I am not in that position."
On accepting Al Sadd job, the Barcelona legend has ruled him out of becoming Blaugrana coach in the next season.